tepat jam 12 mlm nanti kita akan bergerak melangkah ke tahun baru..
2011...
hurm.. mcm biasa la..
setiap kali tahun baru sure semua orang da tetapkan azam baru..
n termasuk aku lah..
each n every year with nue azam..
jgn tanya apa azam tahun 2010 aku sbb aku mmg x ingat..
erkk..!! abaikan..
***
sempena tahun baru ni, kita mulakan la dgn azam baru..
n hopefully i'll remember it and try to fullfill it throughout 2011..
untuk menjadikan ianya lebih berkesan dan bermakna, aku da [sbnrnya msh lg dlm kategori.. akan] list down apa yg aku nk capai in 2011..
dr aspek personal life aku, my career, my relationship [workplace, frens and ...]
mengharapkan segalanya berjalan dengan lancar dan sukses hendaknya..
***
***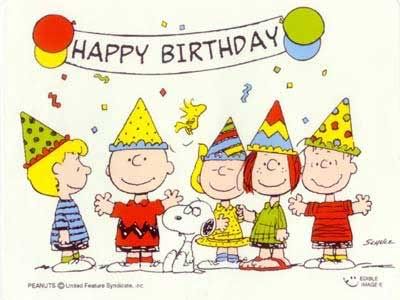 i wud like to wish my best buddy,
cik fairy
a very happy burfdayy...
smga sgala yg anda impikan dan hajatkan menjadi kenyataan hujung tahun depan..
peace!